Client case studies and Events
Do you want…

To stay up to date with CRM and digital news…?
To receive regular case studies?
Benefit from feedback and discussions with your peers?
…
Join the Ineox Club

Needs in relation to…

Digital Marketing, Datamining, Social Media or Campaign Management to scope, specify, develop, configure or administer?
Benefit from Ineox experts
…
Contact our teams

Type of training…

Business line, functional or technical?
In a marketing or analytical solution (IBM, ADOBE, R, SAS, etc.)?
Inter-company, intra-company or bespoke?
…
Discover Ineox Academy
---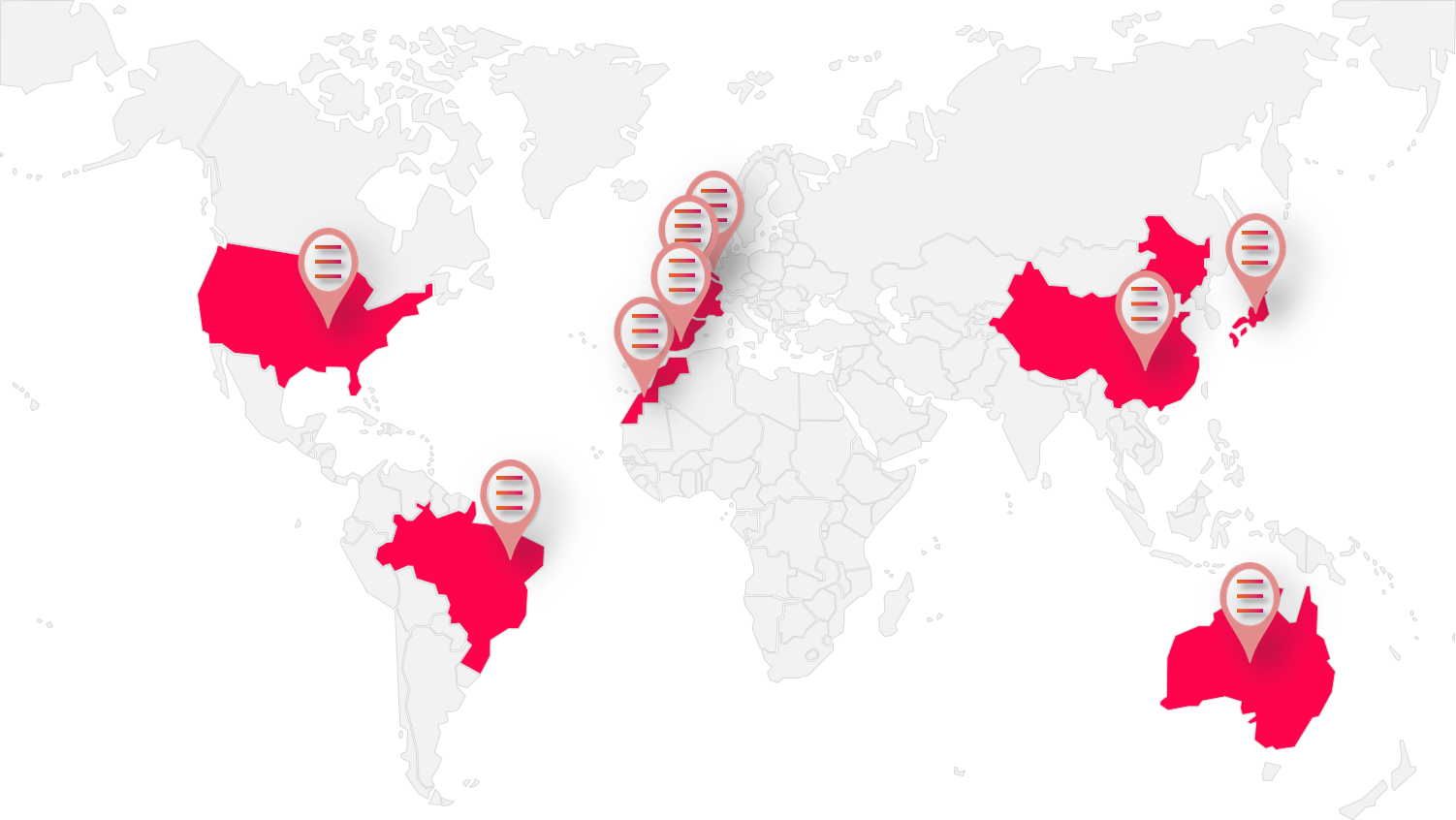 ---
---
Accounts active in the last 18 months
---
Offices in France and Spain
---
In the digital era, companies want new services to support them in their growth strategy.
INEOX, an expert in transformation, offers a wide range of skills in client acquisition and loyalty-building, by managing the transition to marketing and sales force digitalisation, from CRM (Customer Relationship Management) to DMP (Data Management Platform) and RTB (Real time Bidding), optimisation of your omni-channel client journeys and real-time interactive personalisation, mobile and social analytics, etc…
INEOX is able to advise you from the preliminary stages (definition of strategy, design, audit, calls for bids, etc.) to project management and support for project owners, completion, as well as training for your staff.
Attentive to your needs and offering high value-added services, INEOX helps ensure the success of your projects and measure and optimise your results.
Our knowledge and expertise are built on in-depth knowledge of techniques and market tools, combined with proven methods and total dedication.
Our approach gives you a clear and effective vision with pragmatic, fast and economical responses combining performance, relevance and coherence.
INEOX currently operates in all business sectors in France and internationally: INEOX supports large groups as well as SMEs, in sectors where interactive marketing is well established (telecommunications, media, distribution, e-commerce pure players, etc.) and those which have adopted it more recently.